Starting on July 1, 2022 medical collections that have been paid will no longer be reporting on a consumer's credit report. This includes collection accounts that have been reporting for several years. Additionally, the 3 credit agencies Experian, Equifax and TransUnion are also increasing the amount of time before reporting medical collections to your credit. The cushion is 6 months but will be lengthened to one year.
Finally, beginning in the first half of 2023, the three consumer credit reporting agencies will no longer include medical debt in collections under $500 on credit reports.
The medical billing system is broken largely due to coding errors. By the time you find out that you may be responsible for a medical bill, it's already on the way to collections and will impact your credit scores. Even if you pay off your medical collections, they will remain on your credit report for seven years. This is unfair and outrageous.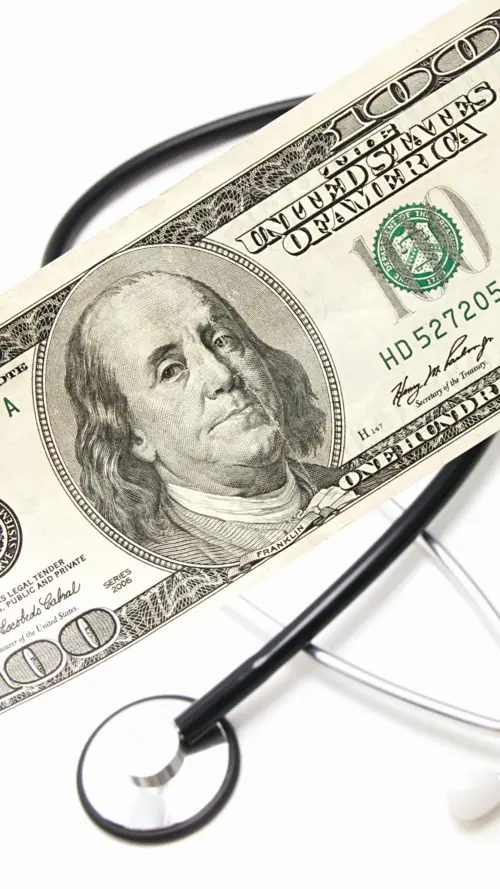 If you currently have medical collections, I suggest you do the following 7 Steps:
Validate and Verify Your Debt-Section 809 of the fair Debt Collection Practices Act (FDCPA) a debt collector must validate your debt within 5 days of reaching out to you.
Demand that the Collection Agency only contact you in writing.
Verify if your insurance already paid the amount you owe.
Negotiate with the Hospital and or the Collection Agency.
Request a Pay for Deletion letter if the debt has been verified.
If the debt isn't verified, dispute it immediately with the 3 major credit bureaus and the original creditor.
Call Me