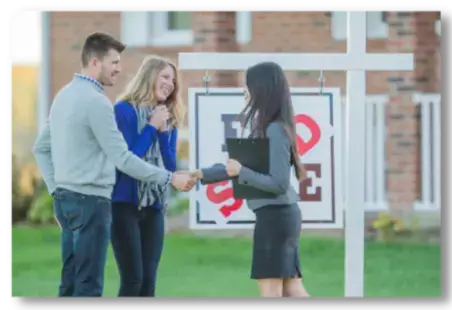 Helping you build and maintain a good credit rating is an essential component of being qualified for a mortgage. Whether you are purchasing your first home or refinancing an existing mortgage, our team of experts will address every aspect of your credit that can affect your ability to qualify for a mortgage. Our strategy is geared by our knowledge of lender requirements. Whether you plan to apply for an FHA or Conventional loan, we will not put your scores at risk by inadvertently disputing accounts that are currently benefiting you. If you have insufficient credit and not enough trade lines, we will guide you thru the process of building the credit you need to qualify for a mortgage.
When it comes to credit repair timing is very important, so please plan ahead. Certain credit repair strategies, as important as they are, may not be suitable for you if your time frame is too short. We will make sure to provide time-sensitive credit guidance that will work best for you.
We are licensed in New Jersey, Florida, and South Carolina.